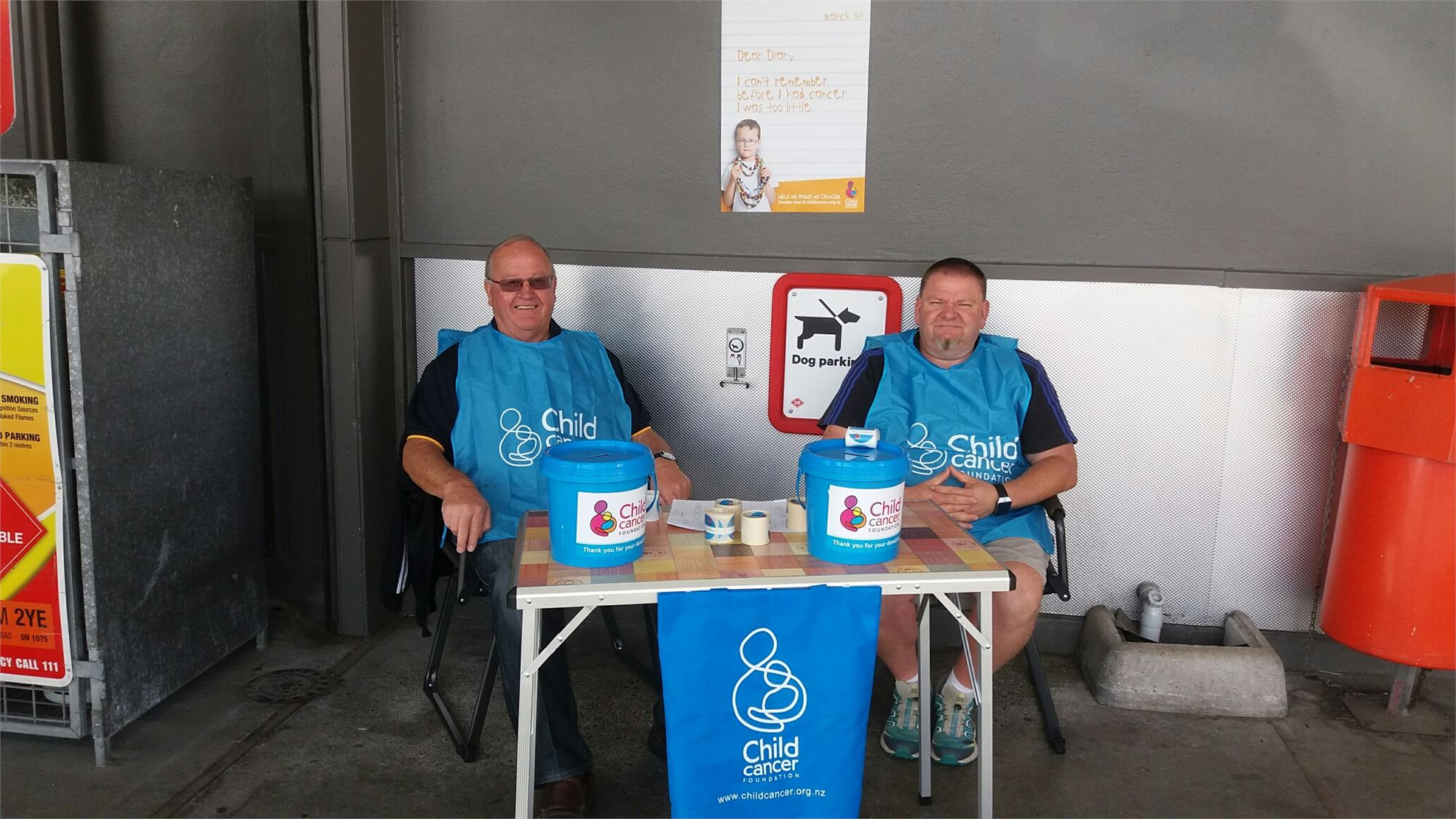 26 Jan

Child Cancer Collection – Ron Taylor and Wayne Eade

On Saturday morning 18 March myself and Wayne were collecting for Child Cancer at the South City New World in Invercargill on behalf of the Rotary Club that we are both members of.

The generosity of people from all age groups to such a worthy cause is absolutely amazing, as are their positive comments towards the collectors.

It gives us great pleasure to do this as part of our community service.