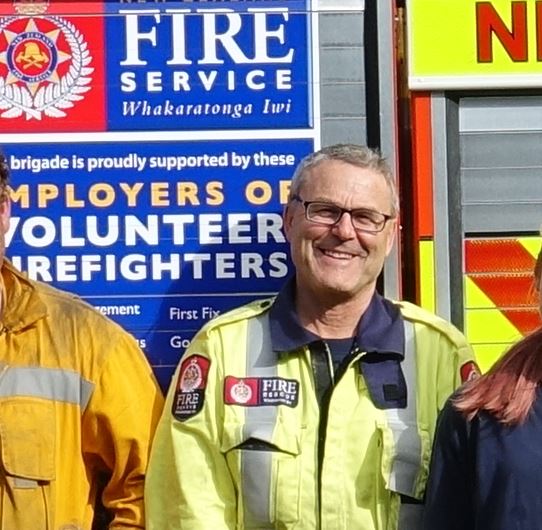 26 Jan

Martyn Stanley – Christchurch Port Hills Fire 2017

When the Port hills fire raged in to life Martyn Stanley from our Sydenham branch along with the Governors bay volunteer fire brigade which he has been a team member of for many years was part of the combined effort to get the fire under control and put out.

At its most intense there were 15 helicopters, 3 fixed wing aircraft and more than 390 fire fighters battling the blaze.

He and his team had trained for a fire if this type but never expected it to be of the scale the fire grew to be, covering a total of over 2,000 hectares and causing a large power outage in the city.

Martyn has described the flames as reaching 40/50 metres in the air and travelling faster than Usain Bolt, the tip of the flames in layman's terms being equivalent to 20,000 one bar heaters for every square metre. This made dropping water on the fire from the air incredibly difficult and dangerous.
As a company with long and deep roots in Christchurch we would like to thank Marty and all of the people involved in getting the fire put out, you all went above and beyond and we are very grateful for your service.