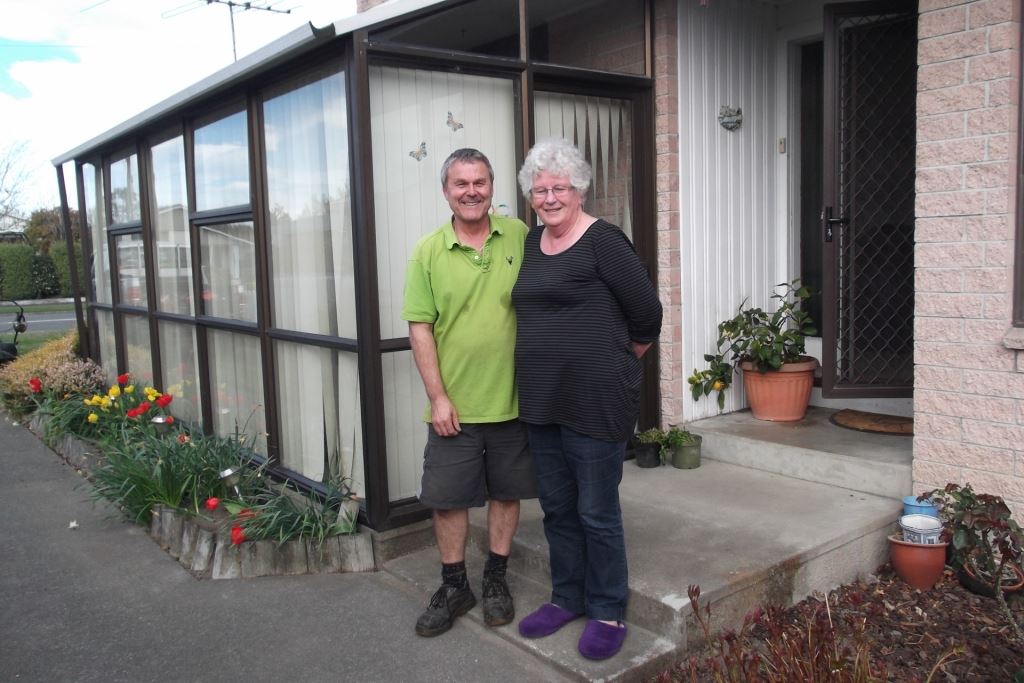 26 Jan

Martyn Stanley – Helping the elderly

I had a great day on the 2nd October giving an elderly lady's garden a well overdue make over.

It been a while since she had done any weeding, pruning, as had recently been in hospital.

She provided a very nice lunch and morning/afternoon teas for me so I put weight on wink

She was stoked at the end results and couldn't believe her luck in getting the help.
She was suggested to me by a local church group; so it was a total surprise when I rocked up.
Cheers,
Marty