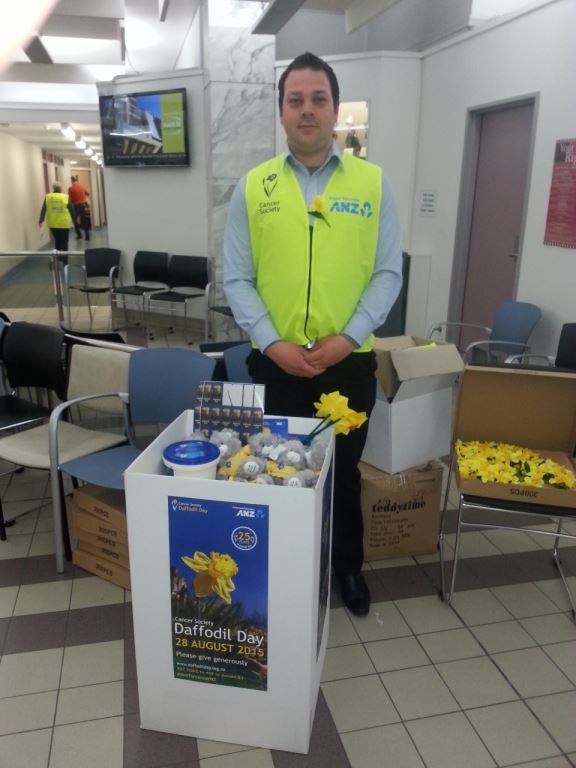 26 Jan

Sean Wilton – Daffodil Day
Sean Wilton – Daffodil Day
Friday 28th of August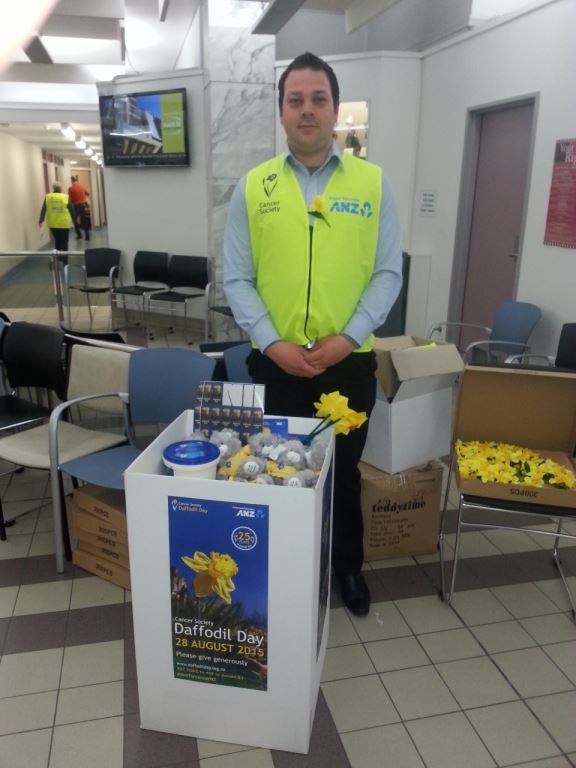 My community day was spent at the Christchurch Hospital coordinating Daffodil Day.
My main role was collecting the donation buckets and refilling the merchandise at the stands, while also attending the stalls.
I was there from 7am till 5pm. It was a full on day, but I was blown away by generosity of many people, even those who could not possibly afford it.
Being in the hospital, it really hit home the devastating nature of this disease and it was fulfilling to be able to help in same way.
I thank the company for supporting me in this great cause.
Kind Regards
Sean Wilton